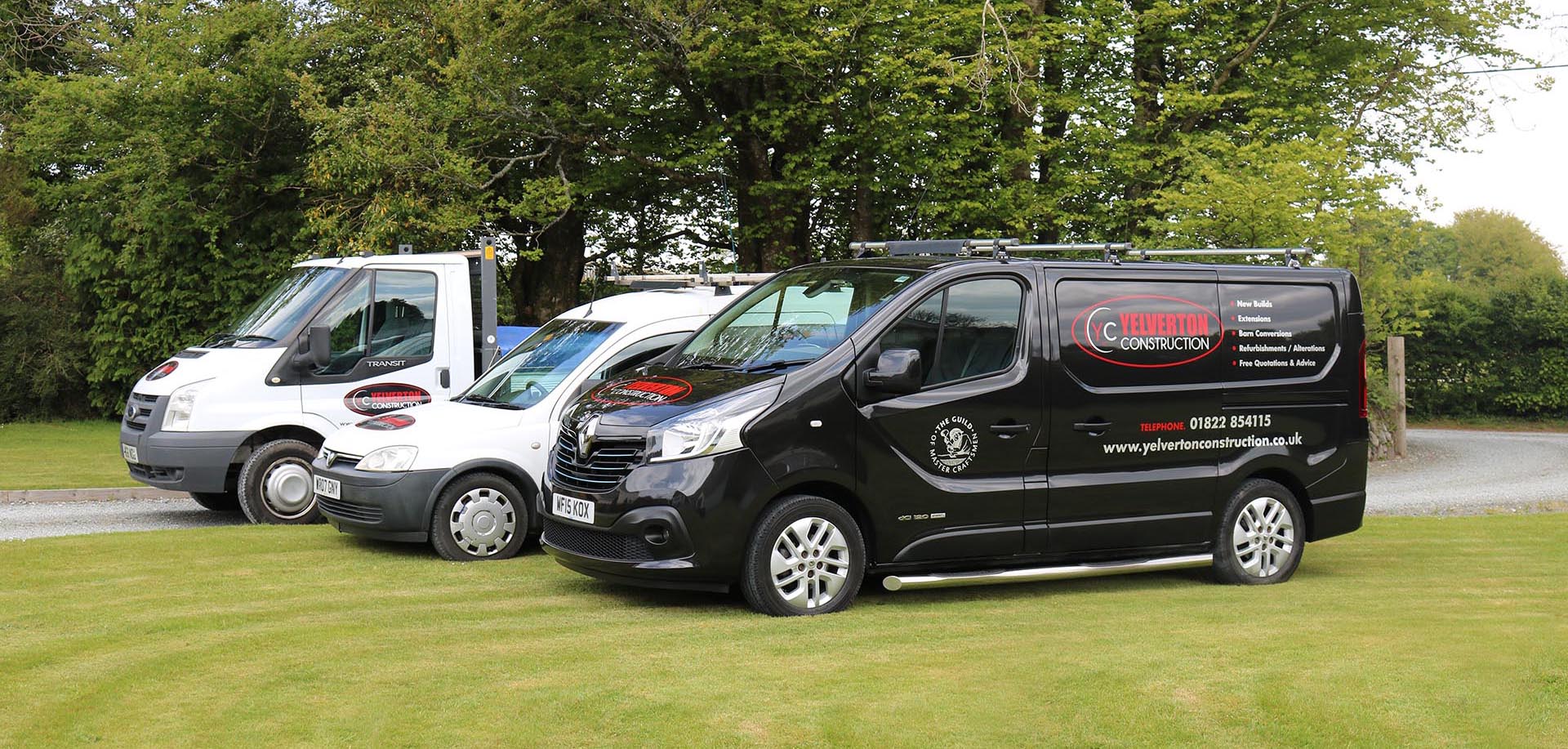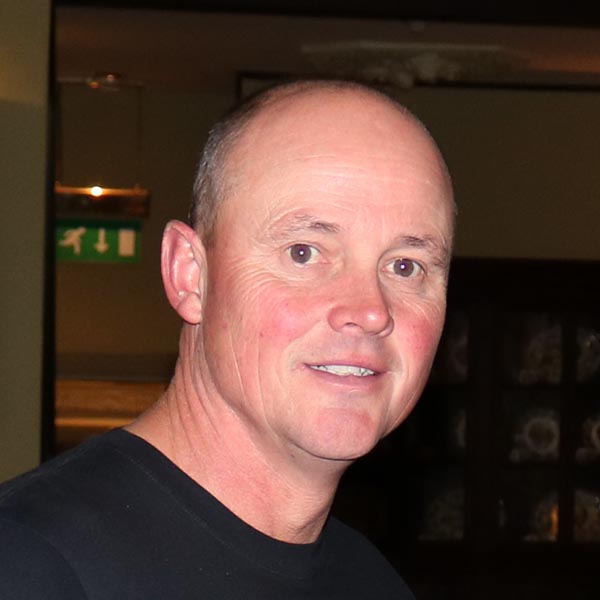 Jan Hughes
Managing Director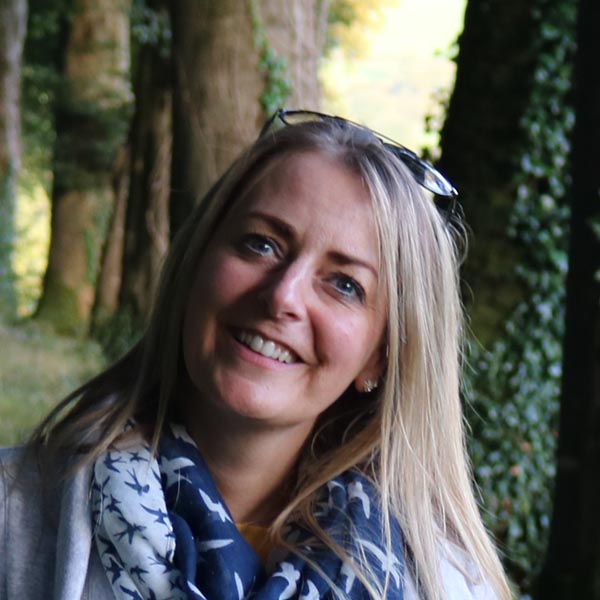 Sarah Hughes
Director and Company Secretary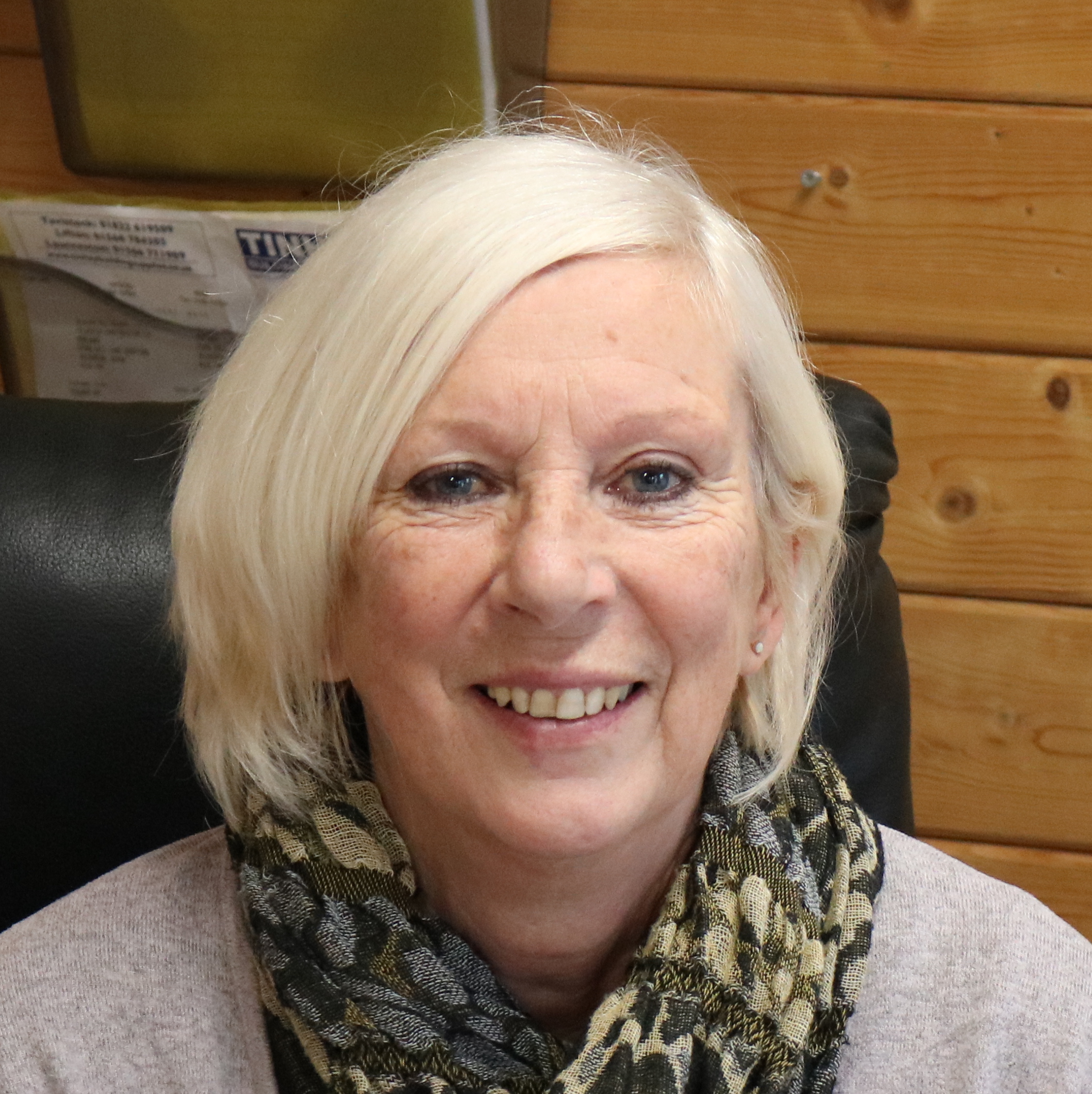 Carolyn Martin
Customer Care Manager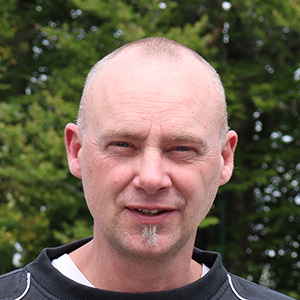 David Poolman

Masonry Foreman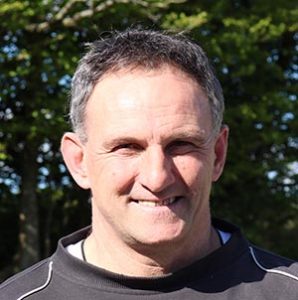 Darren Babb
Carpenter and Joiner Foreman

Daviyd Franckeiss
Trainee Quantity Surveyor
Employing a workforce of some of the finest tradesmen, we have a reputation for delivering every project on time, on budget and with an exceptional eye for detail. Our team of fully certified and qualified craftsmen are friendly and helpful, and we only use tried and tested contractors who have worked with us before.
We believe we are different from what may be considered as 'the typical builder', this shows in our day to day work on site and the respect we show for your home and family, and the beautiful homes we create.
We do not take on more work than what we can manage, this means that each project has our complete commitment and with Jan on site you will always get honest and clear communication at all stages of your project.
This is a building company with a difference, customer satisfaction is our priority, the profile of Yelverton Construction has been enriched by hard working, highly qualified professionals who always do their best to provide excellence in their work. As a result Yelverton Construction is a well established and trusted building company, customers are happy to request our services again and again as well as to recommend us to others.
As a client you can expect:
Reliability and professionalism throughout
Trained and competent people working for you
Speed, efficiency and minimum disruption
Compliance with statutory codes and good building practise
Problems that might arise will be dealt with promptly, courteously and efficiency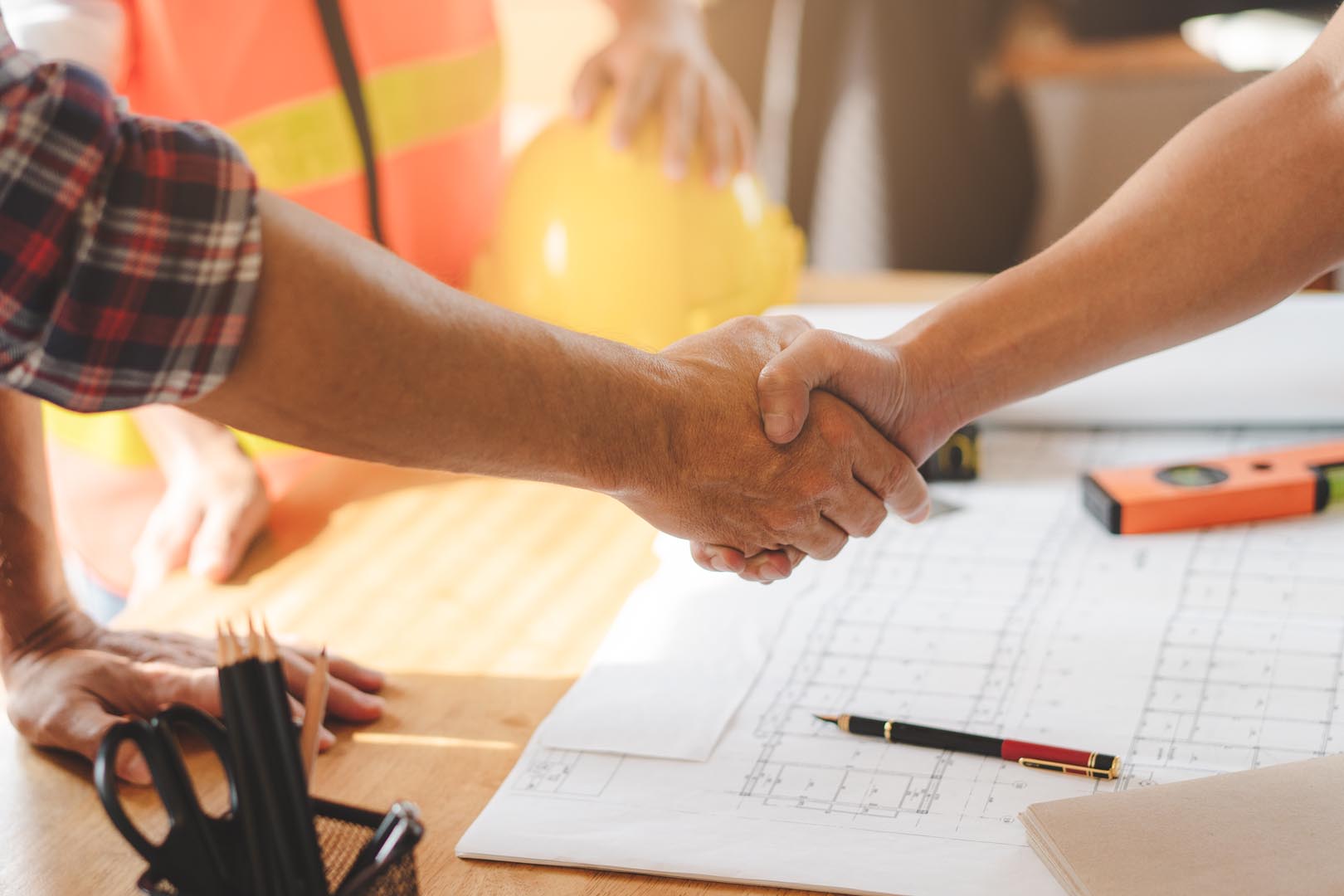 Jan has coached a Youth football team for 5 years in the local community in the Devon Junior league, dedicating his spare time running Horrabridge Rangers. Yelverton Construction has sponsored the team and we are pleased to report they have won two trophies over this time. Jan now volunteers each week helping to support children with Autism helping to give them the opportunity to enjoy football and be part of a team.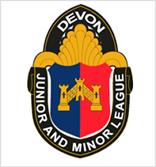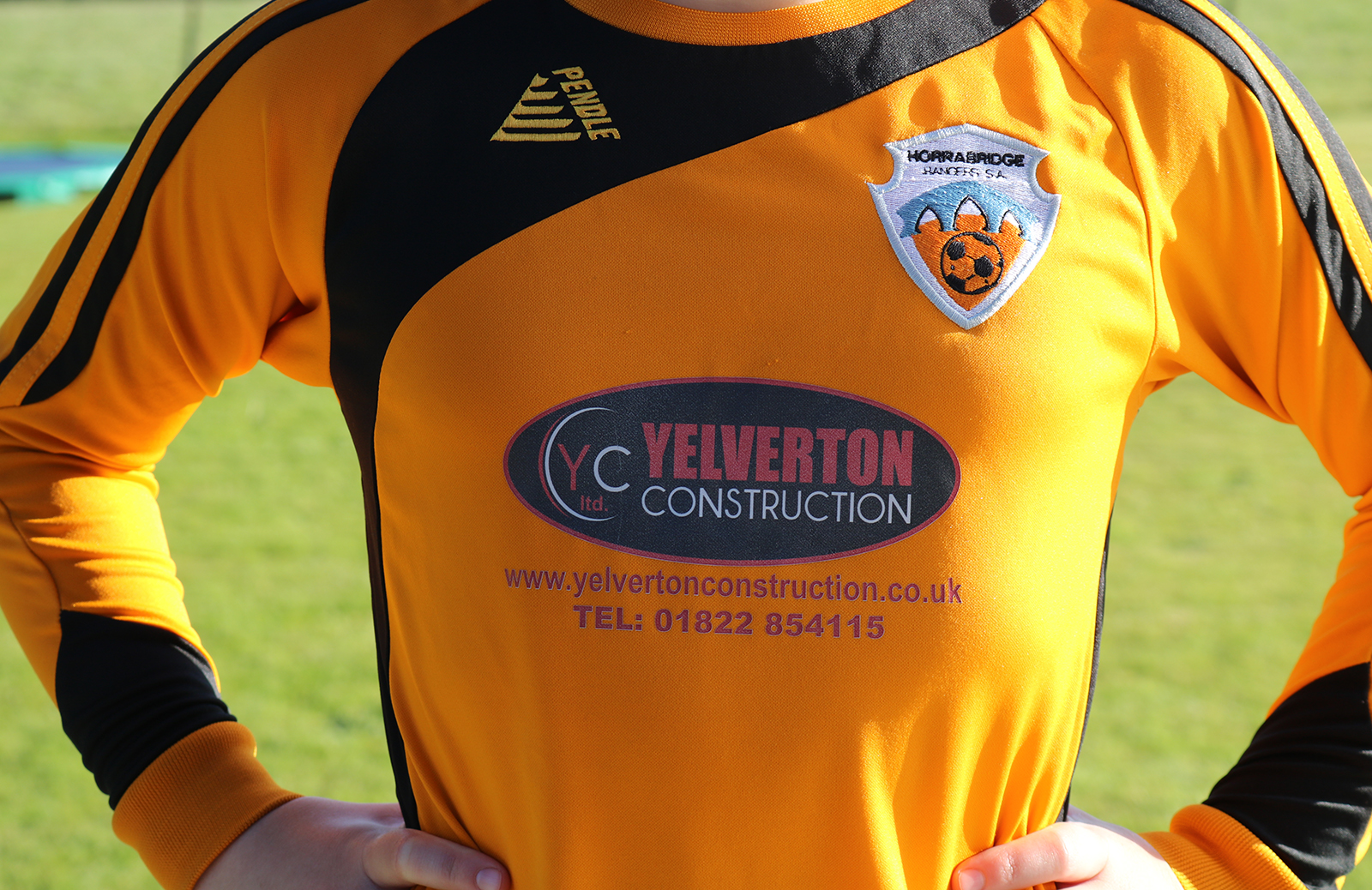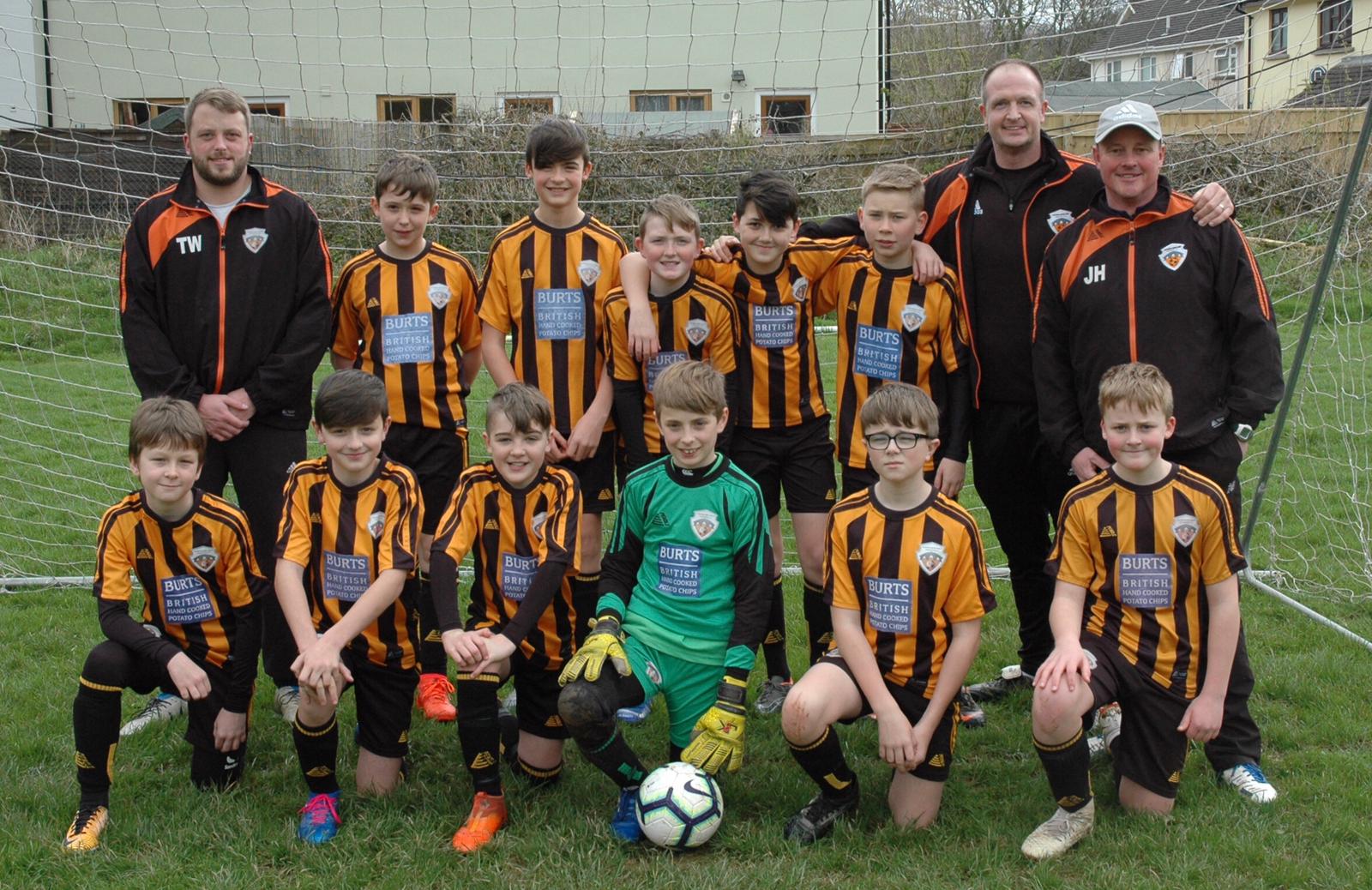 We are proud to be the first official sponsors of Aiden, He is a local boy doing well in his sport and following his boxing dreams.

Jan and his wife Sarah also open their home to children in need through fostering, supporting children that have had a troubled start in life, and supporting sibling groups to stay together.