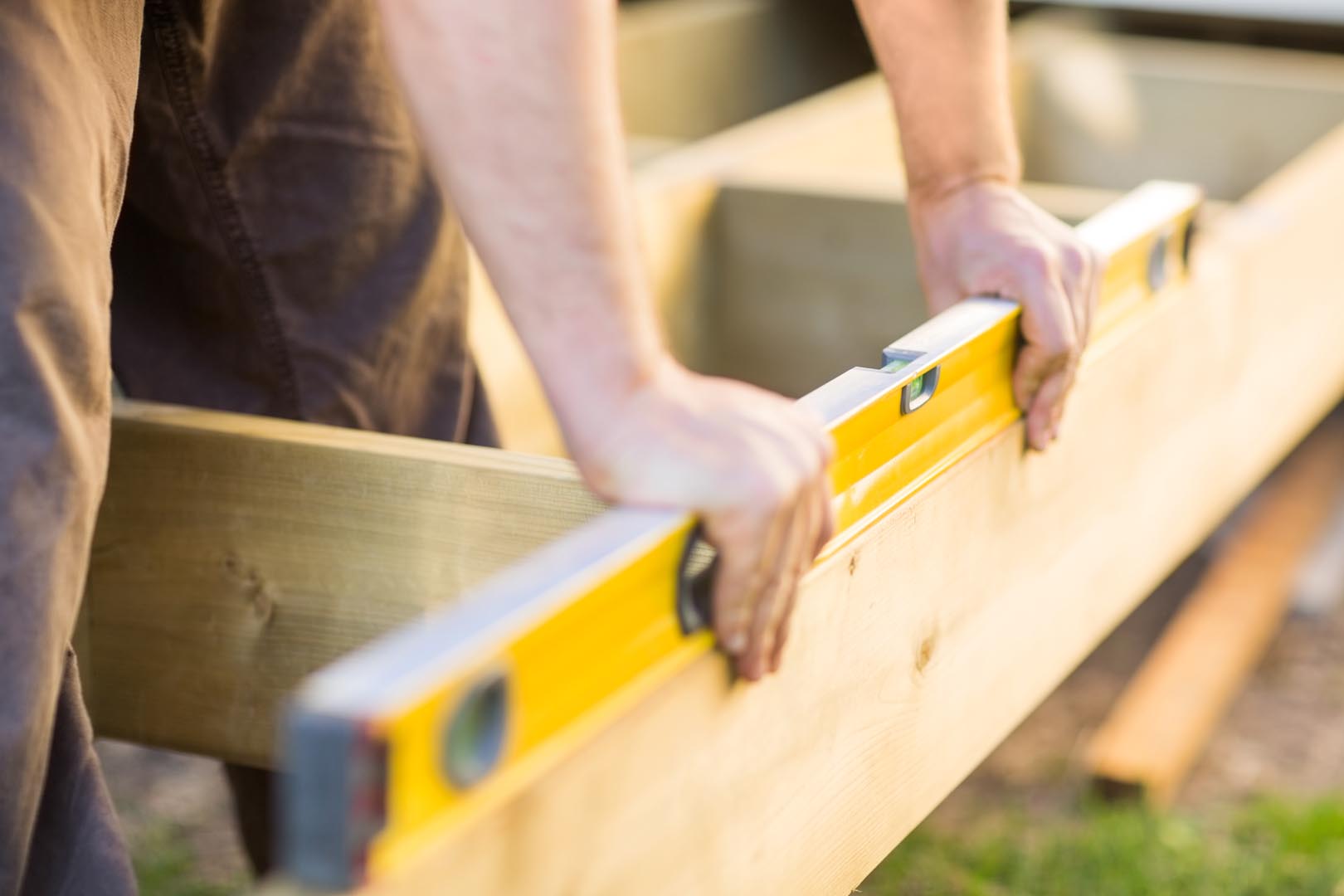 Here is a collection of some before, during and after images of recent projects Yelverton Construction have completed.
Why Choose Us?
Established building company with 30 years experience and a reputable business built from outstanding reputation with our clients, partners and suppliers.
Build and Manage
Jan Hughes will personally build and manage your project from start to finish, ensuring all work is at the highest level, you can always contact Jan throughout the build and we welcome your input.
Trust
Builders you can trust every time. Trust is hugely important to us, from living up to our pledge to make our customers happy, to the word of mouth referrals that bring new clients across our company. Jobs start on time, we keep our appointments and we double check before doing anything you may be charged for. Sometimes this is about more than just customer satisfaction, and where building regulations apply to your project you can trust us to ensure that these are met and passed.
Understanding What You Want
We want to make your dream and expectations about your building project a reality. We really listen to your needs and discuss with you all the options we can provide.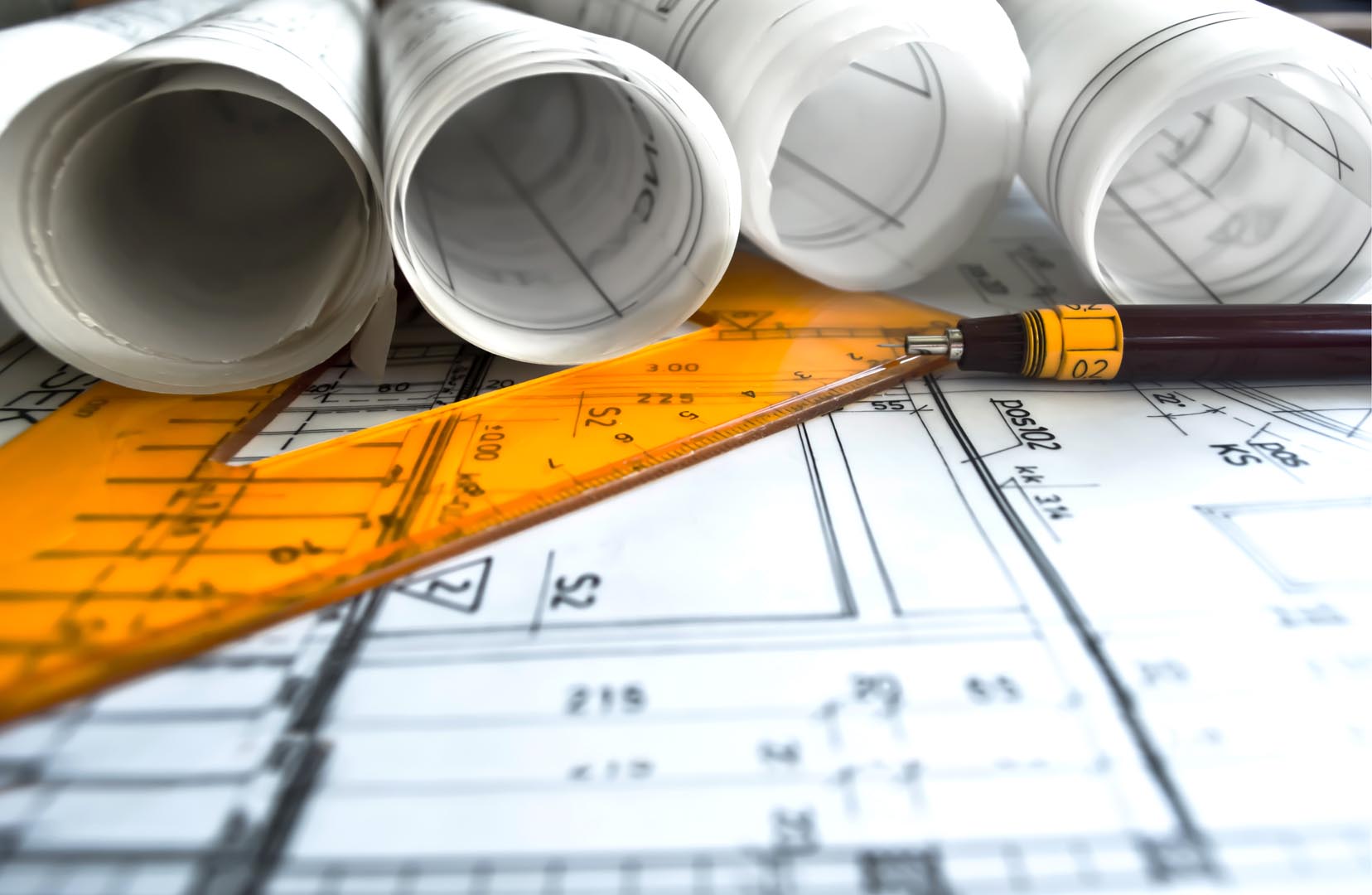 Get a Quote For Your Project