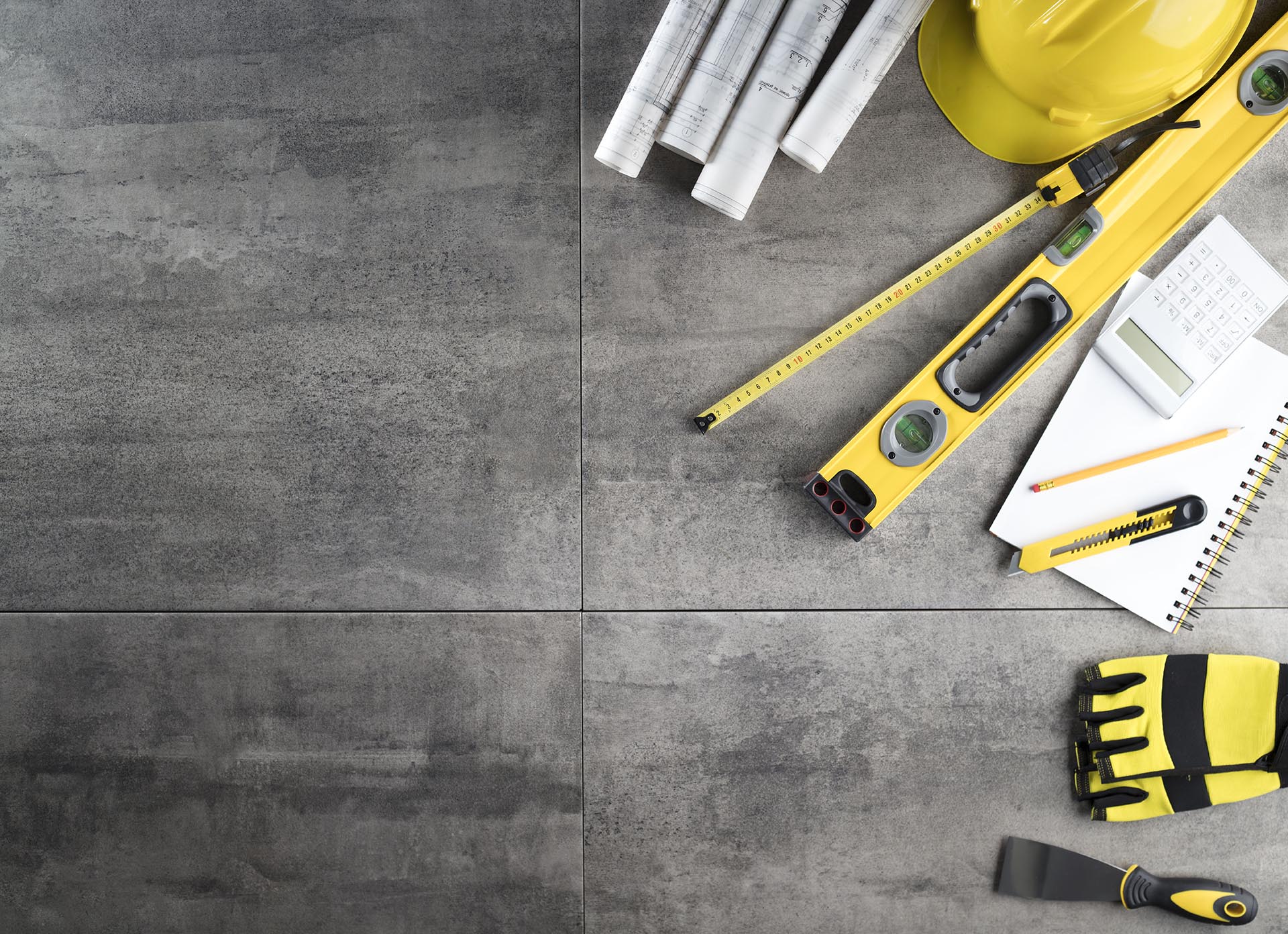 Contact Us
To discuss your project with us, Please give us a call or send us an email,
Emails are checked on a daily basis and you can expect
a response within 24 hours.
Address
Yelverton Construction Ltd, Rowlands,
Stoke Hill Lane,
Crapstone,
Yelverton,
Devon. PL207PP
Office Hours
Monday to Friday 09:00 – 17:00
Get in touch for a quote today:
If your enquiry is regarding a specific property or building, please provide address details.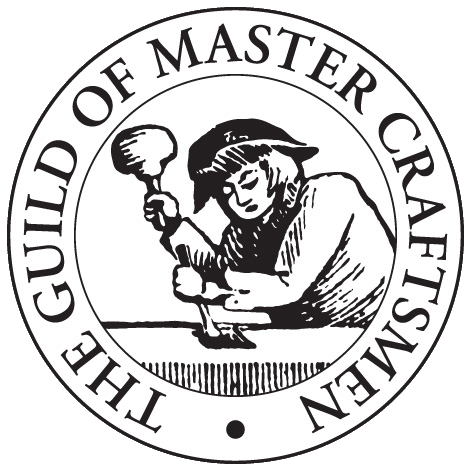 Guild of master craftsman consists of reputable firms involved in the building industry who are experienced and knowledgeable and trade with integrity.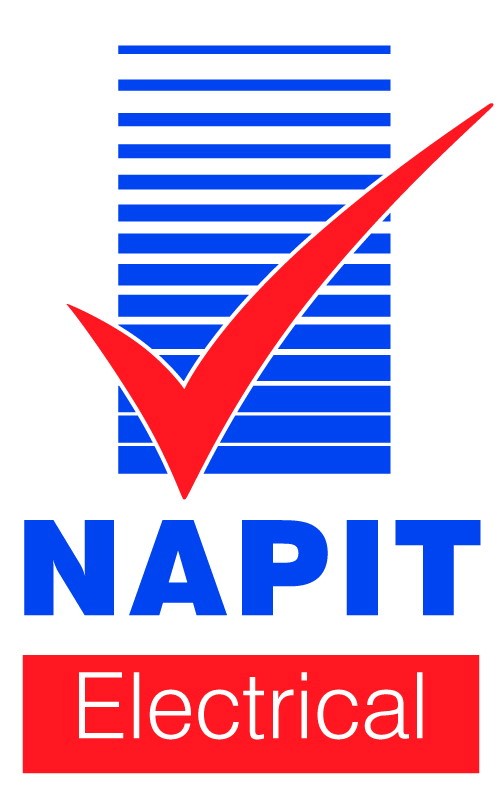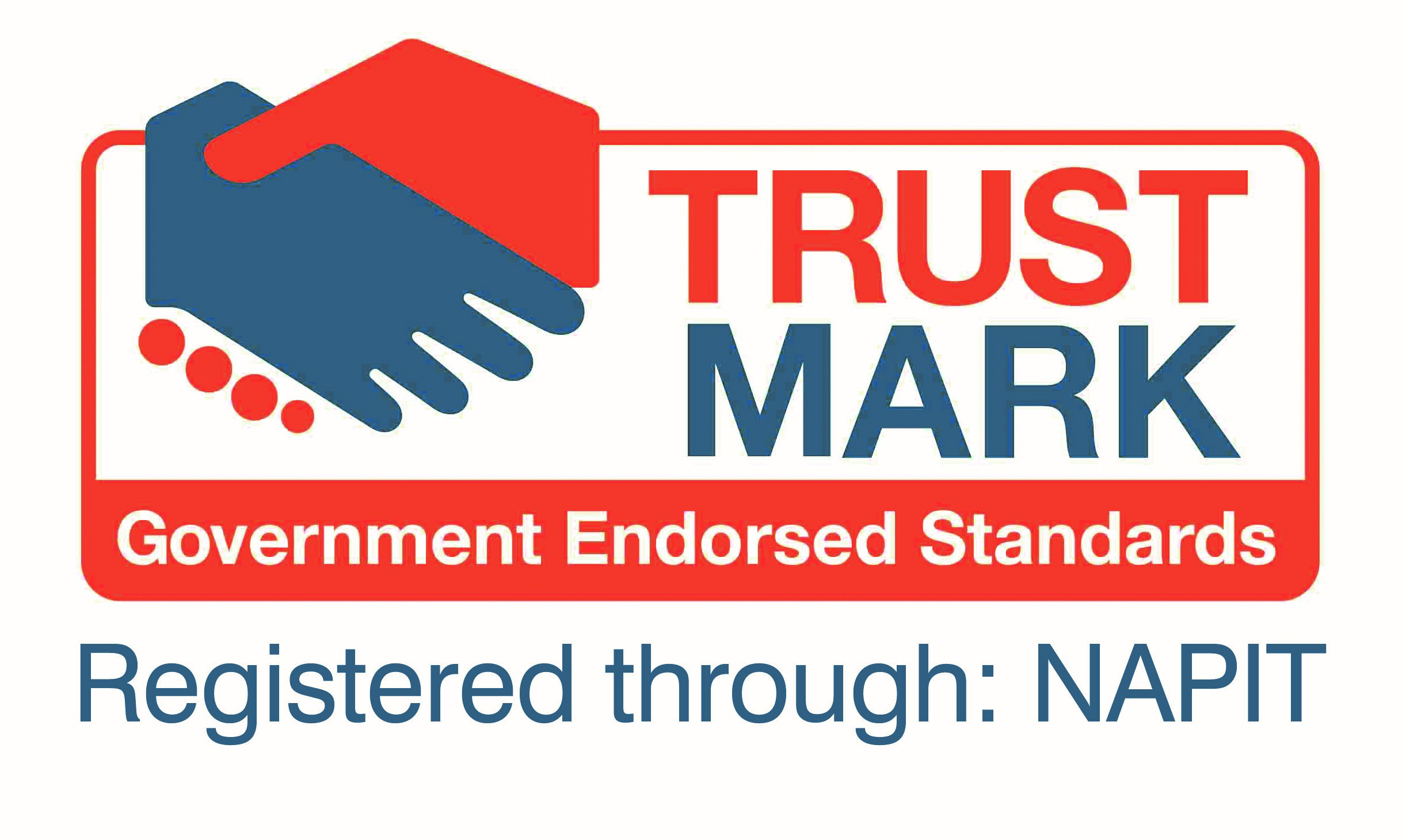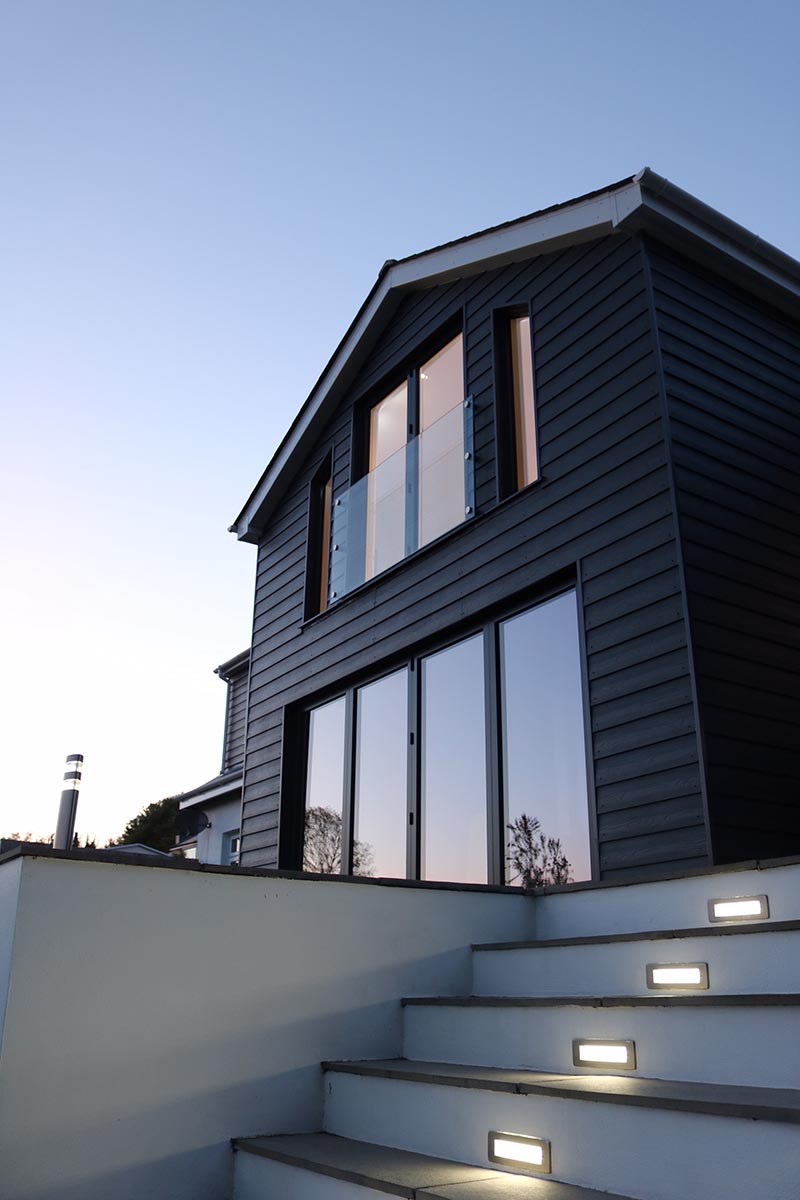 We cover All local areas in and around West Devon, and cover large or small projects.