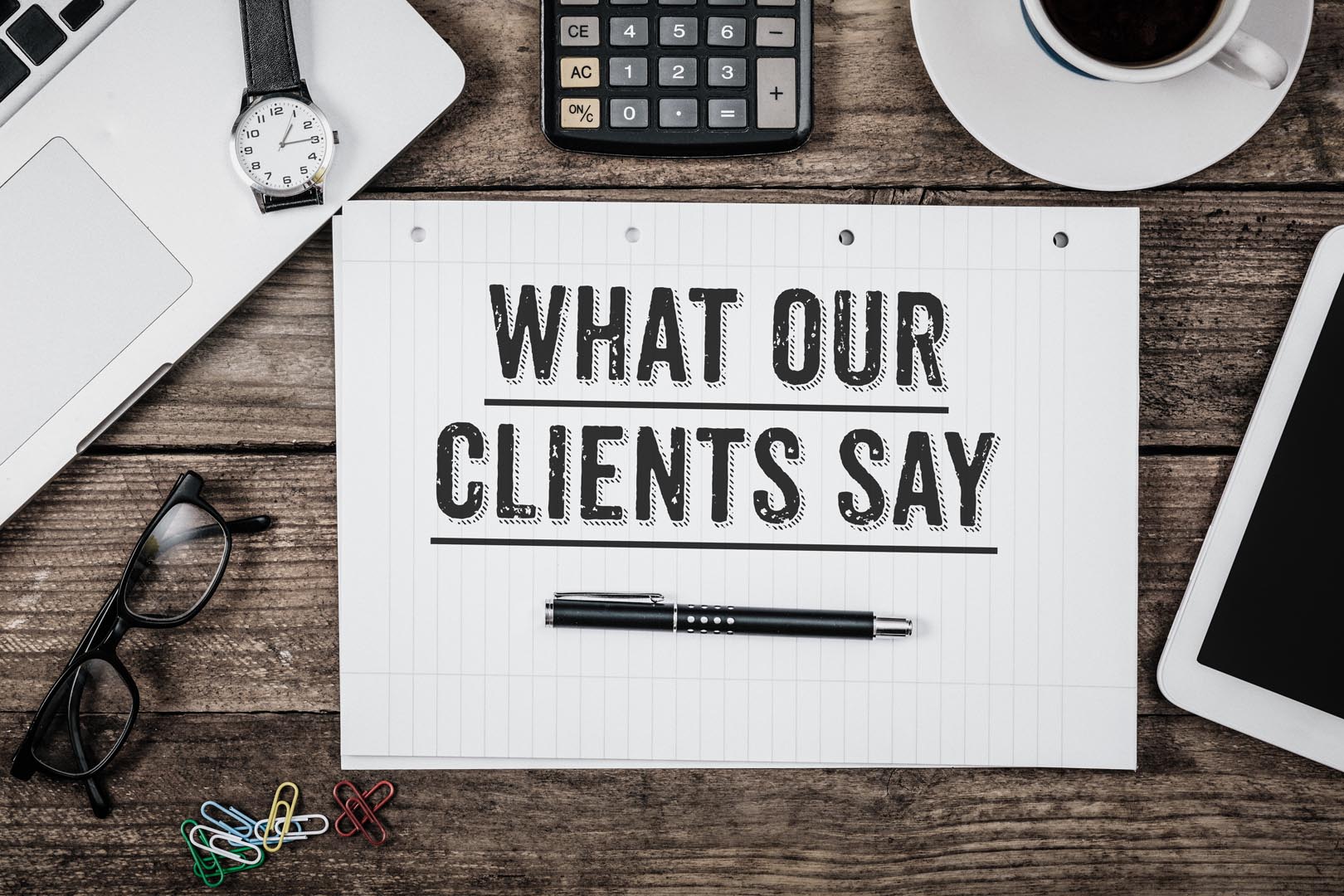 Don't take our word for it, hear what some of our clients have to say about Yelverton Construction and the work we do.
The Guild of Master Craftsman
was established to bring together local skilled craftsmen you can trust, to safeguard the interests of the public and to ensure they receive a premium service from recommended tradesmen.
We are pleased to have been part of this organisation from 2014 and value our client's feedback on the service we have provided to them.
A Heritage 400 year old double tractor Barn, permission to convert into a home, convert it sympathetically but launch it into the 21st century, and with clients who lived 10,000 miles away. This is what we presented Jan Hughes and his Team with.
An enormous challenge for Jan and his Team but one they accepted happily. The difficulties were never under estimated and at times were very challenging but Jan had a solution to every problem and often came up with his own innovative ideas for the design detail. As a team they engendered total trust and we had no worries about allowing them to fulfil the brief in our absence. Jan was not only our builder, but was our Project Manager and handled everything from sourcing, ordering, sub contractors, and even cleaning the site for when we visited.
The end result has been a complete triumph for them: the quality of workmanship, care and attention to detail has been outstanding and we have a beautiful home as a result.
We cannot recommend Yelverton Construction highly enough. We are completely thrilled with what they have been able to achieve and a 400 year old building has been saved for what may well be another 400 years.
We have recently employed Jan's team to carry out a full external house paint, together with some minor repairs, and were most impressed with the extremely professional and conscientious approach. They worked steadily, with great care, to produce a quality finish which not only looks good, but should last for many years. Throughout the period, their courtesy and consideration were exemplary and it was a pleasure having them "on site". Confidence established in this local and personable team was such that we would undoubtedly consider Yelverton Construction as a strong contender for any future project.
Yelverton Construction are an excellent building firm. Jan's quotes have always been realistic and he keeps to them. They keep to schedule well (weather permitting!) and are always very tidy and aware of the site. We have used them for two major projects five years apart both with excellent results. Any minor issues or problems which are inevitable in a big project have been dealt with very quickly and attentively. Jan is always accessible and responds quickly to queries. Jan has built a small reliable workforce who take great pride in their work. We recommend them without reservation.
We were delighted with the extension that Jan and team built for us. His attention to detail was superb and he kept the site clean and tidy. The job was finished on time and looks excellent.
We've used Jan Hughes' services on two separate projects, and would do so again. The building work has been of high quality. He stuck to his quotes, and if there was a need for change it was fully discussed first, meaning that there were no surprises. He and his team turned up when they said they were going to, on time, every day .. worked through the day, and then left the sites tidy and safe. I had full trust in his team with regards to leaving them in the house, and they were always helpful and polite. Would use them again without any hesitation.
This was the first time we have undertaken a substantial renovation project and we were a little nervous about the work that needed to be done, which included the removal of a double chimney and two walls, making good the roof, opening a new doorway, blocking up existing doorways and creating a large open plan kitchen/dining room. During the planning stages we identified several structural challenges which did not faze Jan in the slightest and he was able to reassure us they would not be a problem.
We found Jan and his team extremely competent, reliable and skilled. They were easy to have around and were fastidious about tidying up at the end of every day. Jan's hands-on approach, experience and knowledge have made the whole project run smoothly and we felt there was nothing the team couldn't handle. Everything turned out better than we could have hoped for and we are delighted with the end result.
We would certainly use Jan again in future and have absolutely no hesitation in recommending him and his team.
Jan and his team at Yelverton Construction built our cottage extension with consideration, patience and professionalism. The complex design required some adaptations as the work evolved particularly where the extension connected to the older stone built cottage, these were accommodated by the team with good grace. The build has been a great success exceeding our expectations. I would recommend Yelverton Construction to anyone considering a project of their own.
We have Yelverton construction to thank for our amazing new-build garage. The build quality is first rate and the project was completed to time and budget. The team were a delight to deal with, always punctual, friendly and tidy. They carefully selected the materials to achieve the best match with the existing house. As a result the whole blends seamlessly to make a fabulous addition to our home.
Jan is a consummate building professional who takes great pride in his work. The firm is reliable and completely trusted. We have no hesitation in recommending Yelverton Construction.
Get a Quote For Your Project